You can purchase drop-in fuel for your trucks from any eco-Options distributor – and run your business and your fleet as you normally do

By using eco-Options RD, you will meet your sustainability goals with one simple solution

By becoming a member and buying our 

premium quality 

fuel, 

you'll 

pay comparable fuel rates –

 and

 benefit from profit-sharing. That doesn't happen at any other fuel pump.

Contact us

 to learn more about saving money through eco-Options Energy Cooperative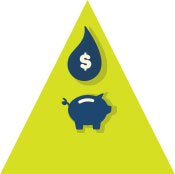 Annual returns for members will reduce your net costs overall. Contact us to learn more.
Reap the benefits of membership including profit sharing. Contact us to learn more.
Our Answer to the Climate Crisis
If eco-Options can engage enough Members in using Renewable Diesel from Trees (RDT),
truck emissions could be reduced to zero by 2027. (Within 8 YEARS.)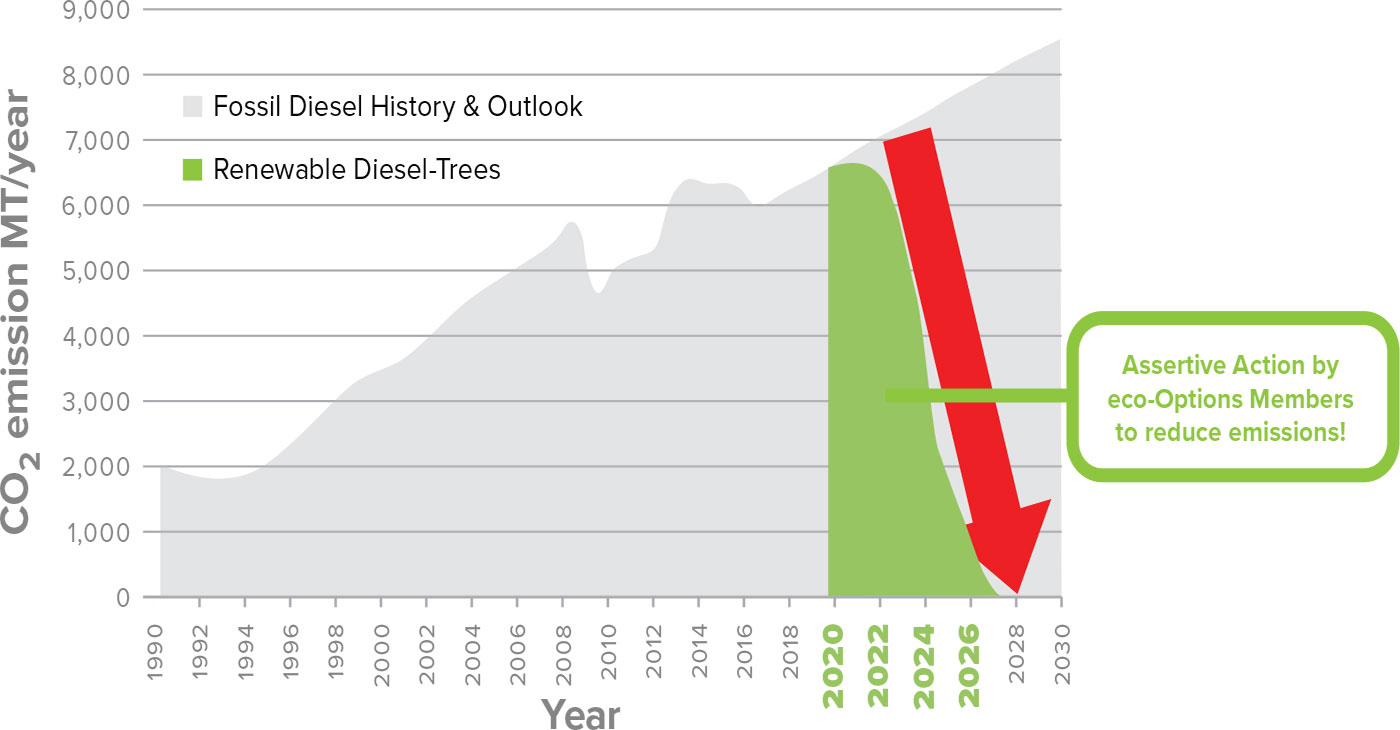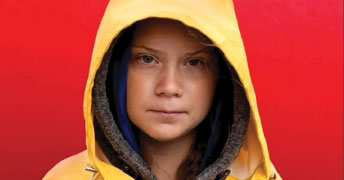 Inspired by Greta Thunberg's advice. "Right now is where we draw the line."
1."Global warming is so serious, humanity is facing an existential crisis."
2."For more than 30 years, the science has been crystal clear."
3."Act, as if the house was on fire — Because it is."